Onyx Artifacts is a bookstore in Houston's Historic Heights district. We also sell merchandise from local small businesses and crafters. The location is quiet and quaint, tucked inside the Heights Common Market (1802 Yale St, Houston TX 77004). OA also brews coffee and teas (try the African Spiced coffee)!

We welcome everyone! We host art exhibits, book readings and book club meetings, and other events. View the calendar weekly for updates.
Want to host an event at OA? Contact us for more information!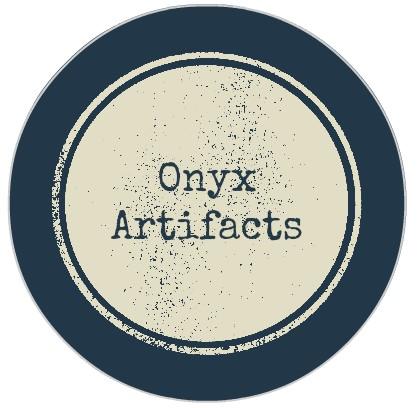 We are constantly looking for ways to improve our services to reach your satisfaction. We would appreciate any thoughts or advice you may have regarding our services. Please feel free to leave us a message via the web site by clicking "Contact Us".